Take inspiration from our 2023 Risk Awards winners and finalists.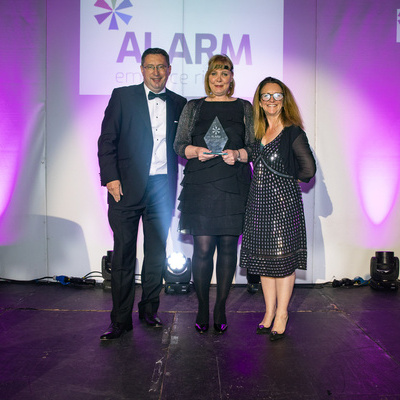 Winning Professional of the Year was the pinnacle of my career. Winning an ALARM Award ratifies the work we all undertake and elevates the status of your organisation among peers as developing and implementing best practice. It raises the profile of individuals within their organisations and within their networking groups, enabling relationship building by sharing activity that has been recognised by the awards. Even being shortlisted for an award is a huge achievement among professionals, but to win is just brilliant.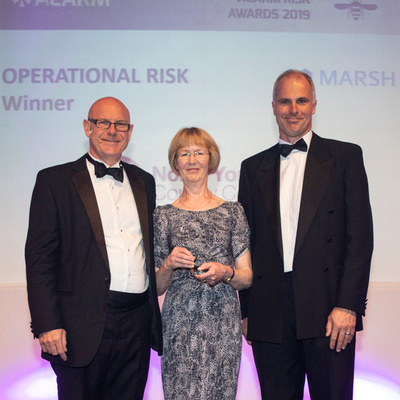 Winning an ALARM Award has provided a real boost to the members of our team and the wider council involved in risk management.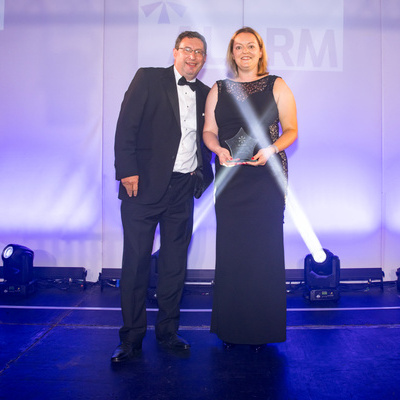 Whether you are nominated or nominate yourself, it's important to highlight the work that we as risk professionals are doing as all of the nominees have great achievements. To be shortlisted with talented risk professionals, and then win on the night, was amazing!