ALARM National Conference 2023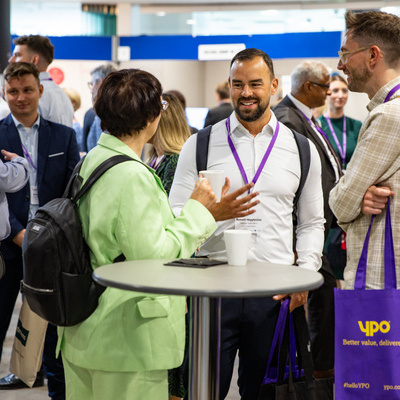 This was my first ALARM National Conference, and it really did exceed expectations. The variety and breadth of opportunities to enhance knowledge and share practice was outstanding, coupled with plenty of time to network and connect with colleagues. All in all, a very impressive conference, a welcoming and comfortable environment, great hosts and top notch facilities.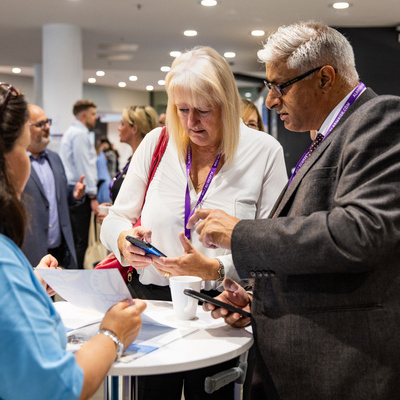 We always thoroughly enjoy our time at the ALARM National Conference and this year was no different. Great organisation, great venue and a terrific group of people.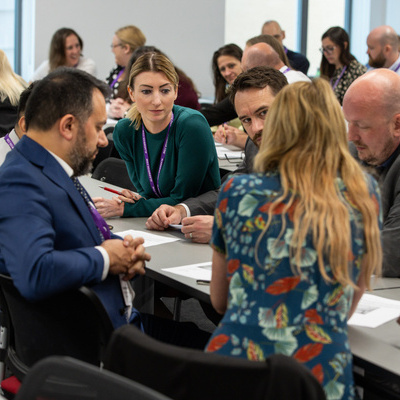 Attending the 2023 National Conference was a really valuable experience. It provided beneficial networking opportunities with industry experts. The Conference empowered me with insights to navigate uncertainty, strengthen resilience, and drive effective risk management in my organisation.
Check out our Conference daily round-ups for further insight